Cutlass Supreme

The Cutlass Supreme was introduced for model year 1966. The only body style at this time was a 4-door hardtop. Four more body styles were added for the next model year, which were 4-door post, 2-door post, 2-door hardtop and a convertible. For these two years, 'Supreme' was not on the exterior.

An extensive redesign happened for 1968 with a headlight and grille alteration for 1969. The same basic appearance was retained until 1972.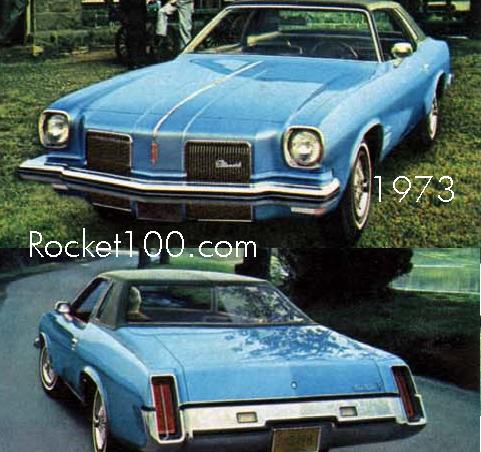 1973 brought about the colonnade generation, which had the heaviest Supremes of all time. Rectangular headlamps were introduced for 1976. The final colonnade year was 1977.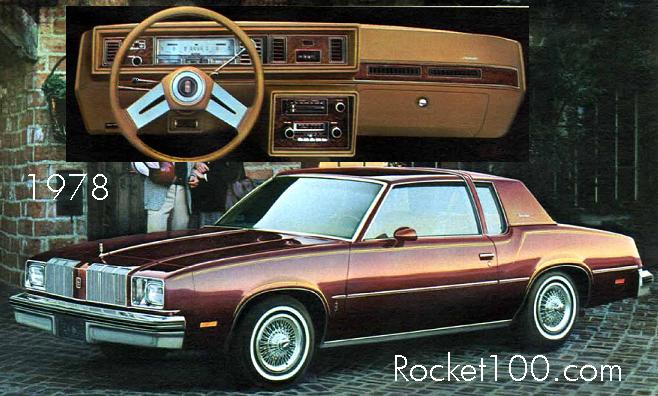 The 1978 Supremes were some of the lightest ones of all time, as they were now on the updated midsize platform. There was minor nose update for 1980, then again for 1981. Another update was done for 1987.

The 1988 Cutlass Supreme was based on the front wheel drive W-body platform. Body styles at first were 2-door coupe and 4-door sedan. A convertible was added for 1990. The generation lasted until 1997 which was also the end to the Cutlass Supreme nameplate.