Firenza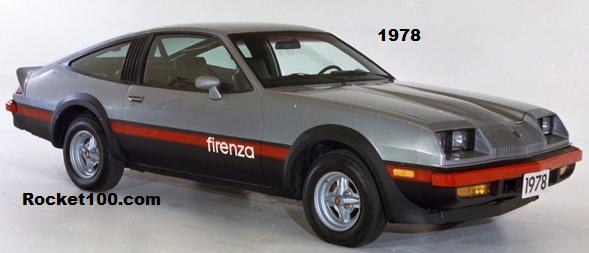 The Firenza nameplate was originally a sporty trim level on the rear wheel drive Oldsmobile Starfire from 1978-1980. The '78s had four rectangular headlights…


…whereas the '79-'80 models got a revised nose featuring dual rectangular headlamps on each side.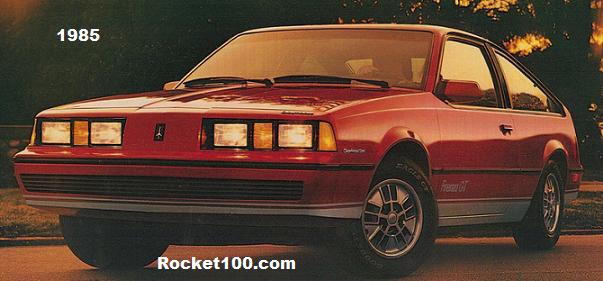 The front wheel drive Oldsmobile Firenza was introduced for 1982. It was based on GM's J-body platform, which also underpinned the Chevy Cavalier, Pontiac J2000, and Buick Skyhawk. Body styles you could get were a sedan ('82-), 3-door hatchback ('82-), station wagon ('83-), and coupe ('86-). The performance version of the Firenza was called the Firenza GT, which arrived for 1985. Engine availability was a 2.0L I4 and 1.8L OHC I4. As an option, you could get a 2.8L Chevy V6 as of 1985.


For 1988 it received a new front end that looked very much like a Cutlass Ciera's nose. The 3-door hatch was dropped. Despite the new front end styling, the Firenza was dropped after this model year. It was the last subcompact car that Oldsmobile would ever sell.