Deluxe 88
This was a two year wonder that replaced the basic 88, for 1952. It was available in just two body styles which were 2-door post, and a 4-door post.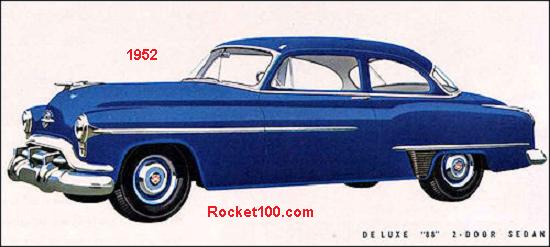 A 303 CID 2bbl V8 was the sole engine, and it made 145hp in 1952 and 150hp in 1953. This could be backed with a choice of three transmissions. These were a 3-speed manual, a 2-speed automatic, or a dual range 2-speed automatic.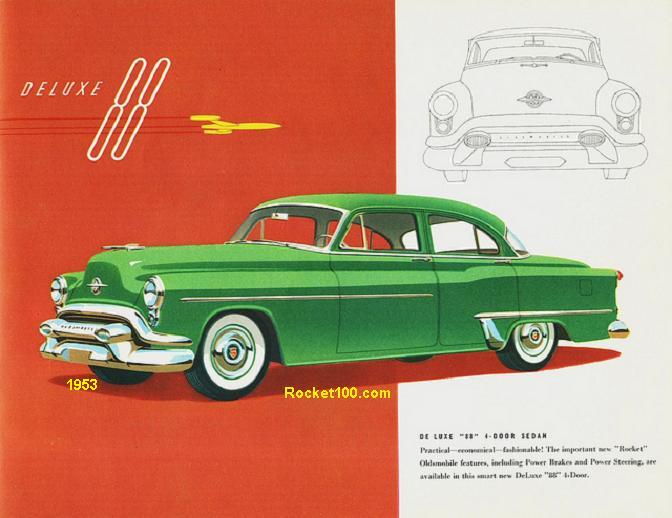 Other choices included air conditioning, power steering and power brake options. Big news was the electrical system this year, which was changed over to 12 volts, up from 6. Replacing the Deluxe 88 the next year was the simply-named '88'.